HVAC & Mechanical Services
HVAC & mechanical solutions provided by Northwest Control Company
N.C.C. provides quality service, installation, maintenance, troubleshooting and repair of all commercial HVAC and mechanical systems for new and existing systems. N.C.C.'s trained technicians meet the needs of our customers 24 hours a day, every day.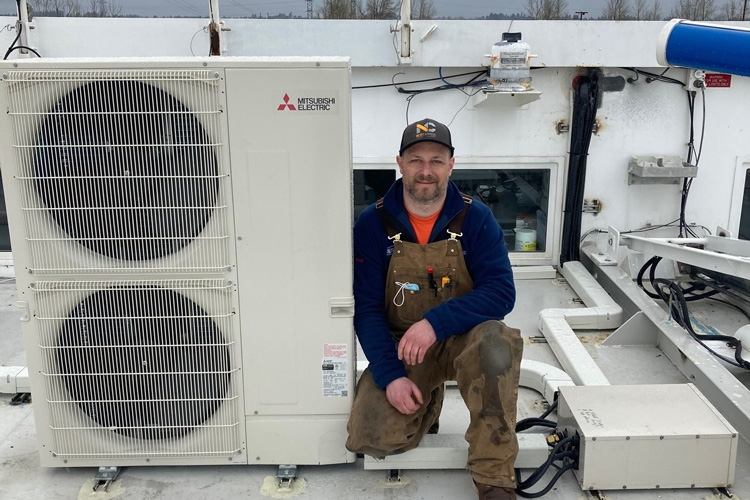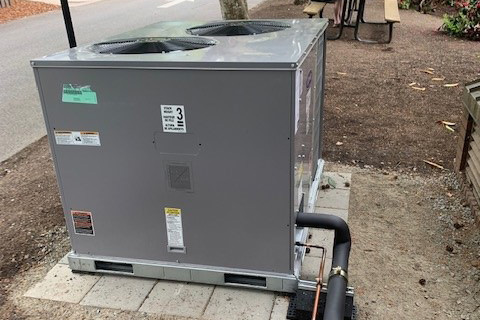 Retrofit & design-build upgrades
N.C.C. can provide all of your mechanical upgrades in addition to our control offerings. We can assess how to best address shortcomings or growing requirements for your facility. From large chiller replacements to small roof-top units, N.C.C. will ask the right questions to ensure the installation will exceed your expectations.
Our mission is to provide first-class repair services at a reasonable cost. We understand that when your system is down response time is crucial. We act as an extension of your staff.
We will respond to stated emergencies in two hours or less, same day the service is requested, or next if the need is less critical.
When you put N.C.C. on your team you have our full spectrum of mechanical and building control diagnostic repair services available to correct your HVAC system malfunction.
HVAC equipment solutions include:
Air conditioners
Chilled water systems
Chillers
Compressors
Condensers
Cooling towers
DOAS/VAV/Chilled beam
Ductless mini splits
Evaporator units
Furnaces
Heat exchangers
Heat pumps
Hot water/Steam boilers
Humidifiers
Makeup air handler units
Motors
Pipe fabrication
Refrigeration compressors
Regulators and gas piping
Rooftop packaged units
Server room A/C
Split systems
System retrofit
Valves
Variable frequency drives
VRV/VRF units
Rooftop equipment installation
Central utility plant installation, retrofit, and upgrade
Industrial & commercial piping
Thermostatic expansion valves
Tube, shell, plate and frame heat exchangers
Variable refrigeration systems
N.C.C. has built its reputation on the philosophy that a job is not complete until our customer is satisfied. We welcome the opportunity to demonstrate to you our excellent service. Give us a call or send us a message to see how we can help!