About Northwest Control Company
Maximize your building potential & sustainability with a team you can trust.
Northwest Control Company's modest beginnings in 1987 have grown based on hard work and honesty. We support our customers with unparalleled service 24/7/365. It is only through our highly motivated and trained employees that our service delivery can be the best in the region.
The company has grown to include over 40 Local 290 trained and highly skilled HVAC professionals to serve your needs with over 1100 years of combined staff experience. We continually invest in training courses to stay on top of the latest technology and offer you the latest technical expertise. 
To consistently provide superior design, products, installation and support for each HVAC system throughout its complete life-cycle. Customer satisfaction continues to be our most important goal by employing highly qualified and trained professionals.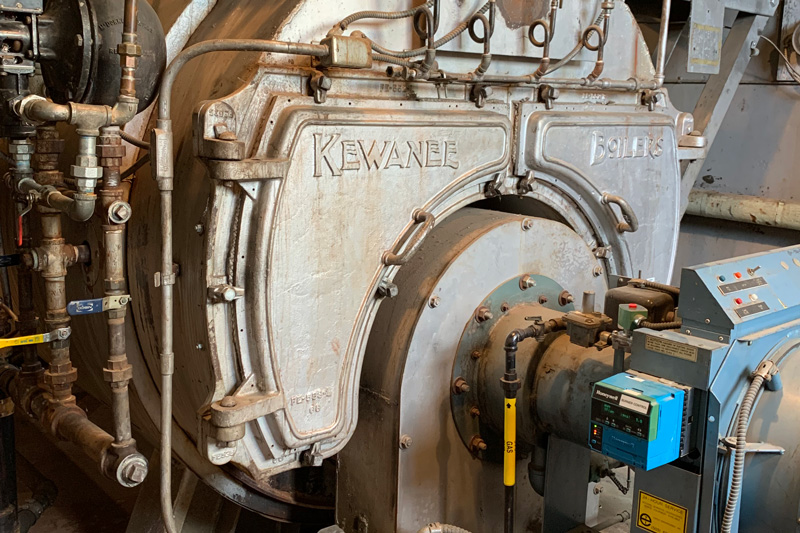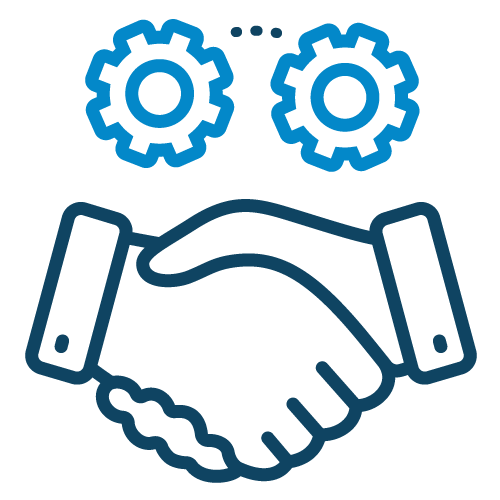 Excellent customer service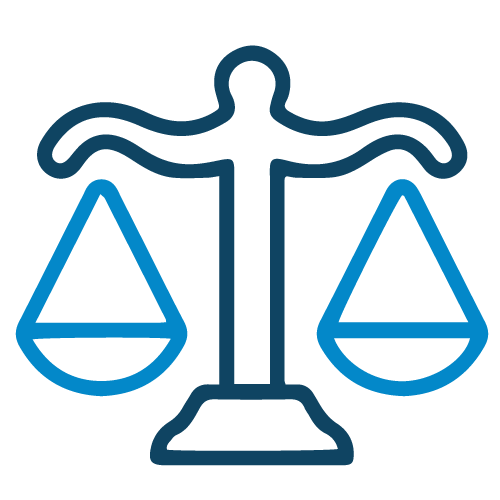 Ethics, integrity, and honesty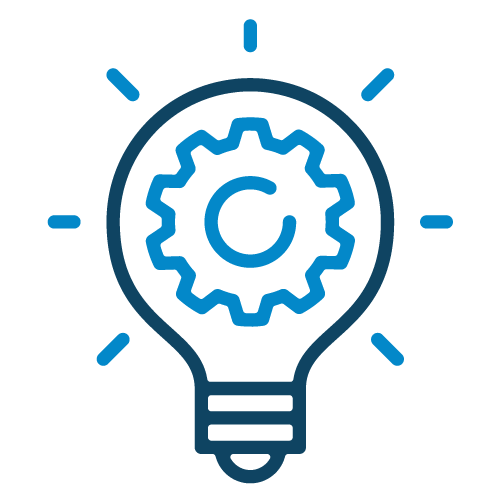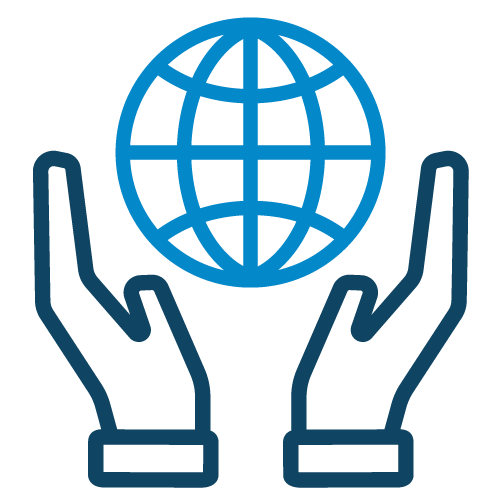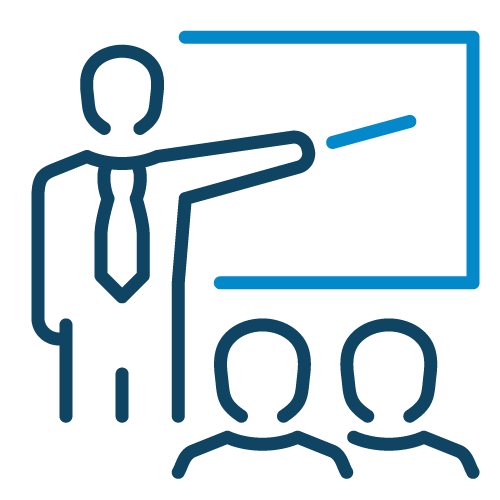 Current training for our customers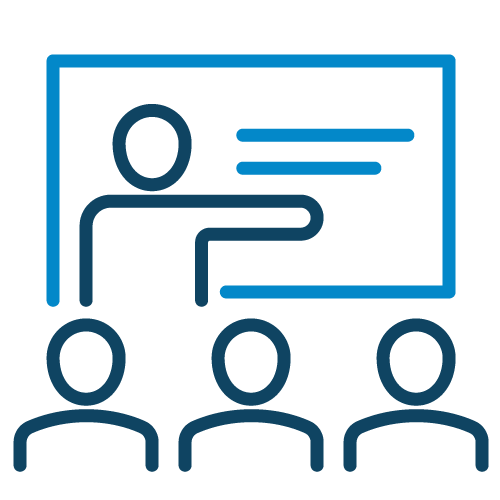 The best trained staff to ensure technical expertise
We have outstanding customer service from initial project discussion to the final project close out.
We have technicians that are Local 290 trained and highly skilled with over 800 years combined experience.
We have the best and brightest/talented service and install technicians.
We have deeply experienced technical staff.
We are continually investing in training courses to stay abreast of the latest technology to offer the latest technical expertise.
We ensure that your equipment works reliably and at its maximum level of energy efficiency.
We can improve your building indoor air quality and ventilation.
We have an incentive/rebate specialist on staff to help minimize your efforts to help pay for energy efficient upgrades.
We offer service and preventative maintenance agreements tailored and customized to meet your needs.
We help you save energy, lower energy costs, protect the value of your asset, increase reliability and comfort.
We make sure any problems are solved and you are satisfied with the results.
We want to be your trusted partner for the long term.
We work with multiple top brands to ensure the best fit for your project.
We have the experience to draw from past success in the field.
We offer a complete suite of solutions for your building. 
Northwest Control Company has been a leader in the field of HVAC Mechanical Service, Controls, and Energy Efficiency in commercial buildings for over three decades.
Our Team of Technicians and Pipe Fitters alone has over 800 years of combined experience. These resources provide you and your staff with the expertise needed to design workable solutions to optimize energy efficiency while providing comfort and system reliability. Technicians with N.C.C. provide expert knowledge, skills, quality workmanship and reliability. Our team of technicians are excellent at troubleshooting and problem solving in a quick and efficient manner to minimize the downtime of equipment.
Our team has depth and breadth of experience on all types of HVAC systems as well as boilers new and old. Our team of technicians have an average of over 20 years' experience. Many of our technicians are also Journeyman Electricians or hold a Limited Maintenance Electrician, or LEB licenses. We have two technicians who are certified welders.
Local 290 steam & pipe fitters
As union members of Local 290, we are part of the United Association of Plumbers and Steamfitters. The multi-craft union is made up of more than 4750 active and retired members specializing in the fabrication, installation and servicing of piping systems. From master plumbers, to certified welders, and specialized pipe fitting journeymen, our union is proud to have a diverse background of tradesmen.
The United Association has been training qualified pipe tradesmen longer than anyone else in the industry. Our Local 290 boasts one of the premier training programs in the nation. The Matt J. Walters Training Center has 7 training facilities and over 100 instructors, bringing in a vast range of knowledge and experience that is unmatched in the industry. Their curriculum includes five-year apprenticeship programs, extensive journeyman training, organized instructor training and certification programs. As a signatory contractor we offer apprentices valuable on-the-job experience. Under the careful guidance and instruction of journeymen, apprentices apply what they've learned in the classroom to the job-site.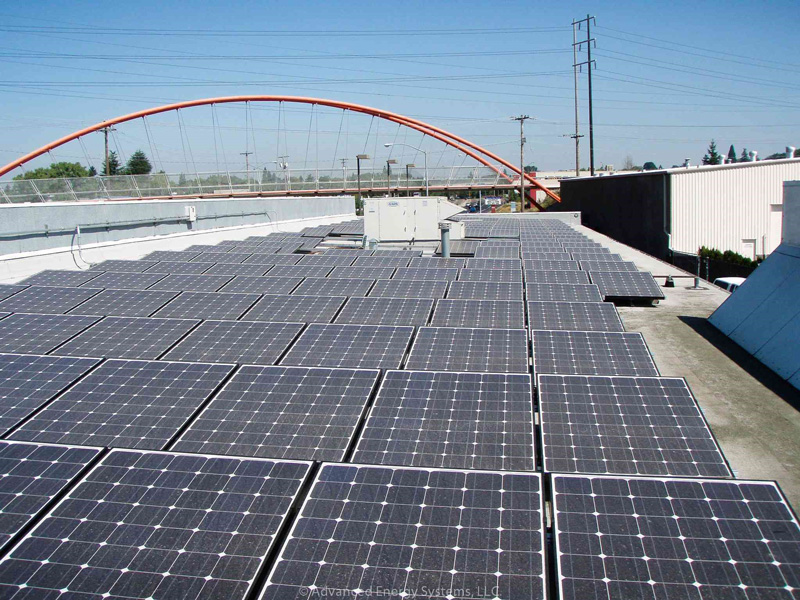 In March of 2010, N.C.C. in partnership with Advanced Energy Systems and Christenson Electric, installed a 35.46 kW solar electric (PV) array. The DC electricity produced by the array is converted to AC electricity by a PV Powered 30 kW inverter. The system produced 36,201 kWh in the first year of operation and as much as 1,325,000 kilowatt hours of electricity over a 35 year lifespan offsetting 17,000 tons of CO2 emissions.
N.C.C. is consistently ranked as one of the top Trade Allies with Energy Trust of Oregon and have been active since 2004. We have helped our customers receive over $5,100,000 in incentives saving over $2,200,000 in annual energy costs. We have an experienced Incentive Specialist on staff to assist customers to take advantage of the incentives offered by Energy Trust, utilities and BPA.
N.C.C. has an extensive Safety and Drug/Alcohol Policy and Program. Our approach is for the benefit of all of our employees, protection for our customers and for the community in general. Our volunteer safety committee meets monthly. Our employees are required to attend a safety topic meeting every month to ensure it will be at top of mind. N.C.C. has not had any OSHA violations/citations in the past 5 years.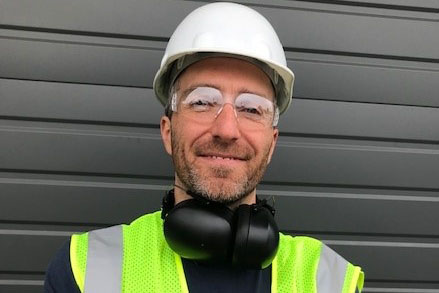 We are constantly seeking the best and brightest talent in the industry.
N.C.C. is an equal opportunity employer, providing equal employment and advancement opportunities to all individuals.
We recruit, hire and promote into all job levels the most qualified applicants without regard to race, color, religion, gender, gender identity, sexual orientation, national origin, age, pregnancy, disability, genetic information, marital or family status, military or veteran status or any other status protected under applicable federal, state and local laws.
N.C.C.'s commitment to providing equal employment opportunities extends to all aspects of employment, including job assignment, compensation, discipline and access to benefits and training.
Our company offers competitive pay and benefits including:
Medical, vision and dental insurance

Holiday, vacation and sick leave

401K plus matching contribution

Short and long term disability

Flexible spending accounts for medical and dependent care

Life insurance

Professional development, education and company training
All employees are subject to a pre-employment drug screen.
If you're interested in joining our team, please fill in your information below. Please send your resume and cover letter to recruiting@northwestcontrol.com.