N.C.C. customer trainings and events
Our Customer Trainings and Events are a great way to network with other customers as well as stay current with the technologies and services that save your business time and money. Our valued customers are invited to attend our Momentum and Customer Training Events. These are unique opportunities to learn about current and future solutions and applications. In our Momentum Event we offer breakout sessions and an intimate trade-show style format. You get face-time with top industry experts to discuss specific applications and products as well as networking with other managers, technicians, and engineers to learn best practices.
We offer customized training and educational classes in all of the solutions we install at your location or ours.
N.C.C. is consistently ranked as one of the top Energy Trust of Oregon Trade Allies.  We have helped our customers receive over $5,100,000 in incentives for 164 projects which saved them over $2,200,000 in annual energy costs. In addition in 2022 alone, N.C.C. assisted customers in getting over $1,032,000 in incentives. We were the number one Trade Ally in 2015, 2016 and 2017. We have been consistently in the top 10 since 2017.
Your project may be eligible for Energy Trust incentives or other utility programs.  We have an experienced Incentive Specialist on staff to help you through the process!  Call us today to discuss your potential energy saving project or to get ideas on how to save energy.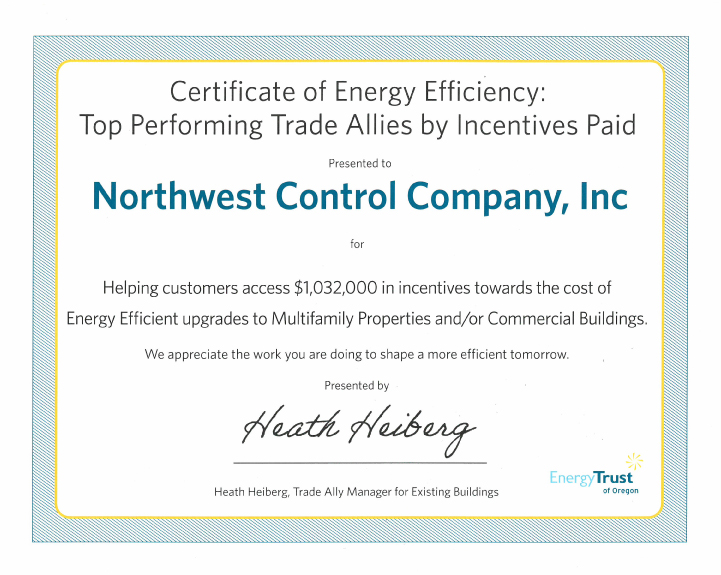 Steps to qualify for incentives:
Contact N.C.C. – our Incentive Specialist will guide you thru the process. Some equipment can qualify for standard incentives which do not require pre-approval and you want to make sure the item you select meets eligibility requirements.
* Custom projects including Control upgrades, Retro-commissioning (RCx), VFDs, etc. will require pre-approval and a technical analysis study.
Submit an enrollment form with copies of your utility bills for one month. Wait to issue any purchase orders until you are pre-approved by signing the official incentive offer.
Energy Trust will pay for technical analysis study of your building.
The study will reveal your potential energy savings, incentive estimate and estimated payback.
Submit the bid and estimated completion date before issuing a purchase order.
Energy Trust makes a formal incentive offer and once signed the incentive is reserved for you.
Purchase and install the equipment as specified on the incentive offer. The work must match what is proposed.
Submit the invoices and sign the completion form. Energy Trust will do a post installation verification and then you will receive the incentive check.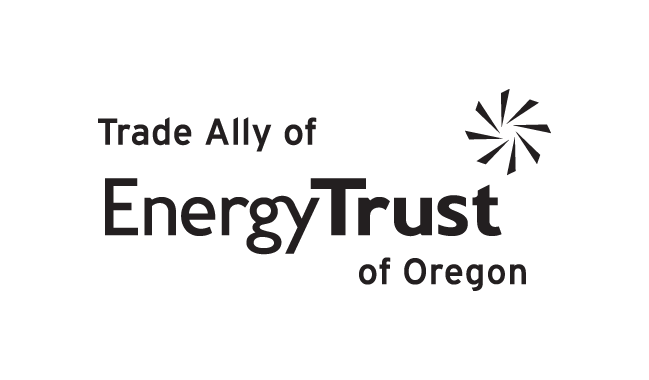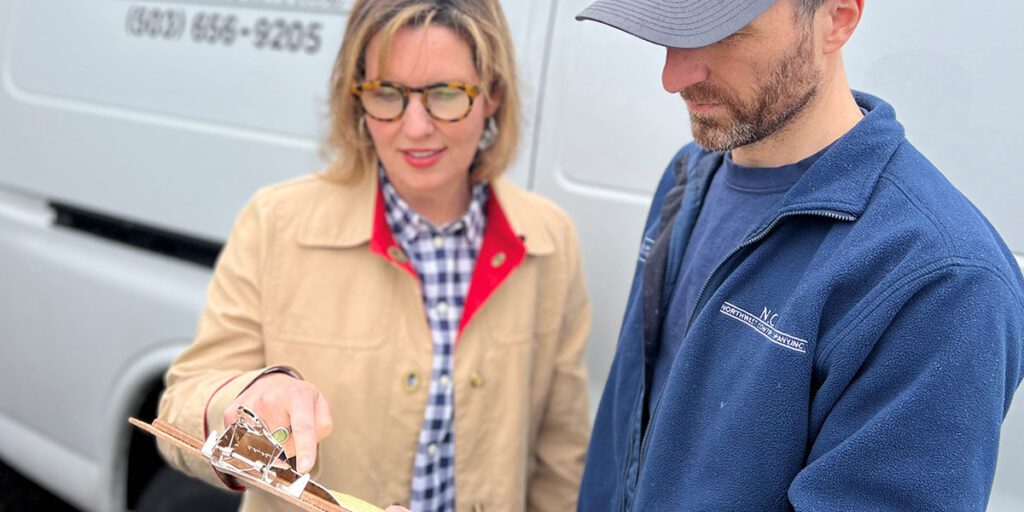 For tips on how to select the right contractor for your commercial project, click here: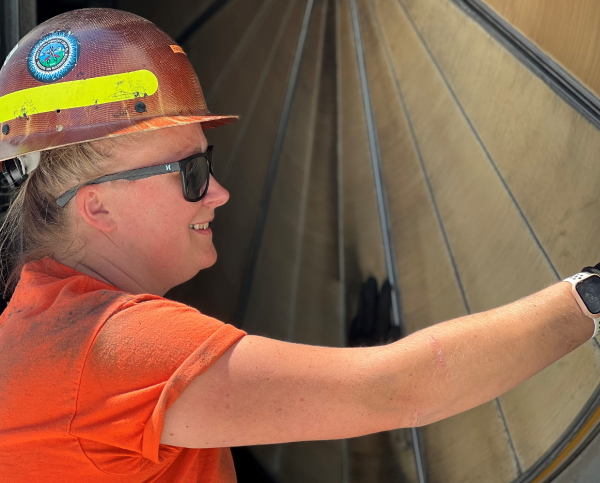 For typical standard HVAC preventative maintenance items, click here: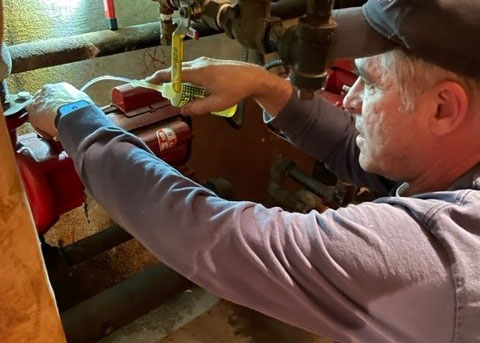 For boiler operational checklist items, click here: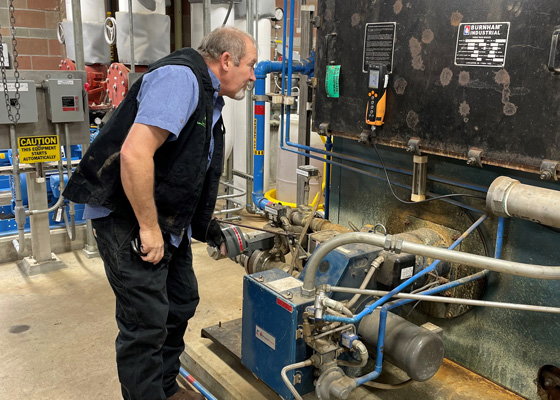 For typical annual boiler maintenance items, click here:
Call us today at (503)656-9205 for the best boiler and burner repair, installation and service in Oregon and SW Washington.