Energy Trust of Oregon Incentives
Below are the typical steps to Energy Trust qualification:
Contact N.C.C. – we have experience and input that can help you prepare your approach
Get approval for free energy audit of building – Have Energy Trust audit your building and see if you qualify for funding
ROI/funding %s – the audit will reveal your potential energy savings and investment ROI
Energy Trust makes formal offer –  if audit reveals potential savings meeting program criteria
Energy Trust provides incentives – once project is complete you will receive your incentive funding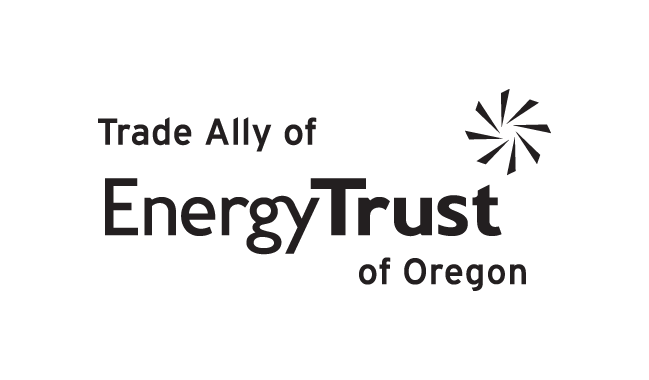 N.C.C. ranked top Energy Trust of Oregon Trade Ally partner!
N.C.C. awarded top outstanding contributor in 2015 as ranked by energy savings! Your project may be eligible for Energy Trust Funding, contact us and we'll help you with the process.